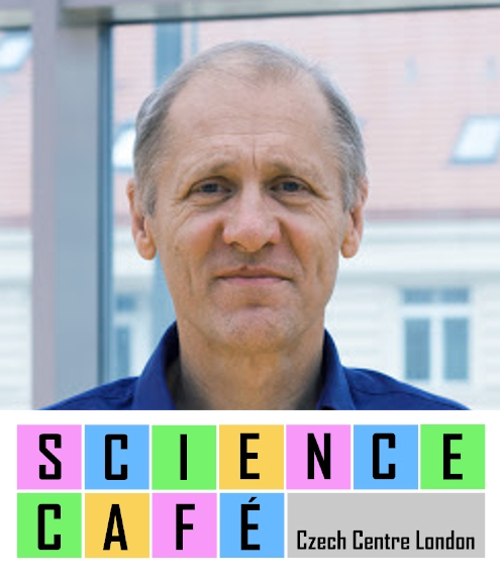 A live stream from Prague with Jan Šedivý, Chaired by Michael Londesborough on Conversational AI.
Wednesday 14 Oct 2020, 6 pm BST
More at https://bit.ly/33UW9N0
Intelligent speakers are now paving the way in the AI scene. Alquist, a social chatbot designed by the Czech Technical University team of students under the leadership of Jan Šedivý, has won two second places and one third place in a row in the Amazon Alexa Prize competition, while beating more than a hundred international academic teams. Jan briefly reviews the competition and its primary motivations but his main focus is on the Alquist team's expertise, which embraces several disciplines, such as Conversational AI, Dialogue Management, Linguistics, Audio design, Creative writing, and many more. Šedivý  also explains the development of the dialogues for favourite conversational topics. Finally he discusses the plans of how to turn Alquist into a product.
Part of AI Science Café Series 2020 - https://bit.ly/3ocOVvS